We would like to make this site a useful resource for the residents of Colliers Wood, so if you've got an event you'd like added to the site or there's a community group that needs including please send an email to folk@cwra.org.uk
WE NEED YOU!
If you'd be interested to join committee members in a steering group to plan the way forward for Colliers Wood Community please get in touch via email  or Facebook.
The next CWRA General Meeting is on Tuesday 5th September 2017 at 7.30 p.m. At St. Joseph's Church Hall, Park Road, SW19 when progress so far will be reported. Please come along.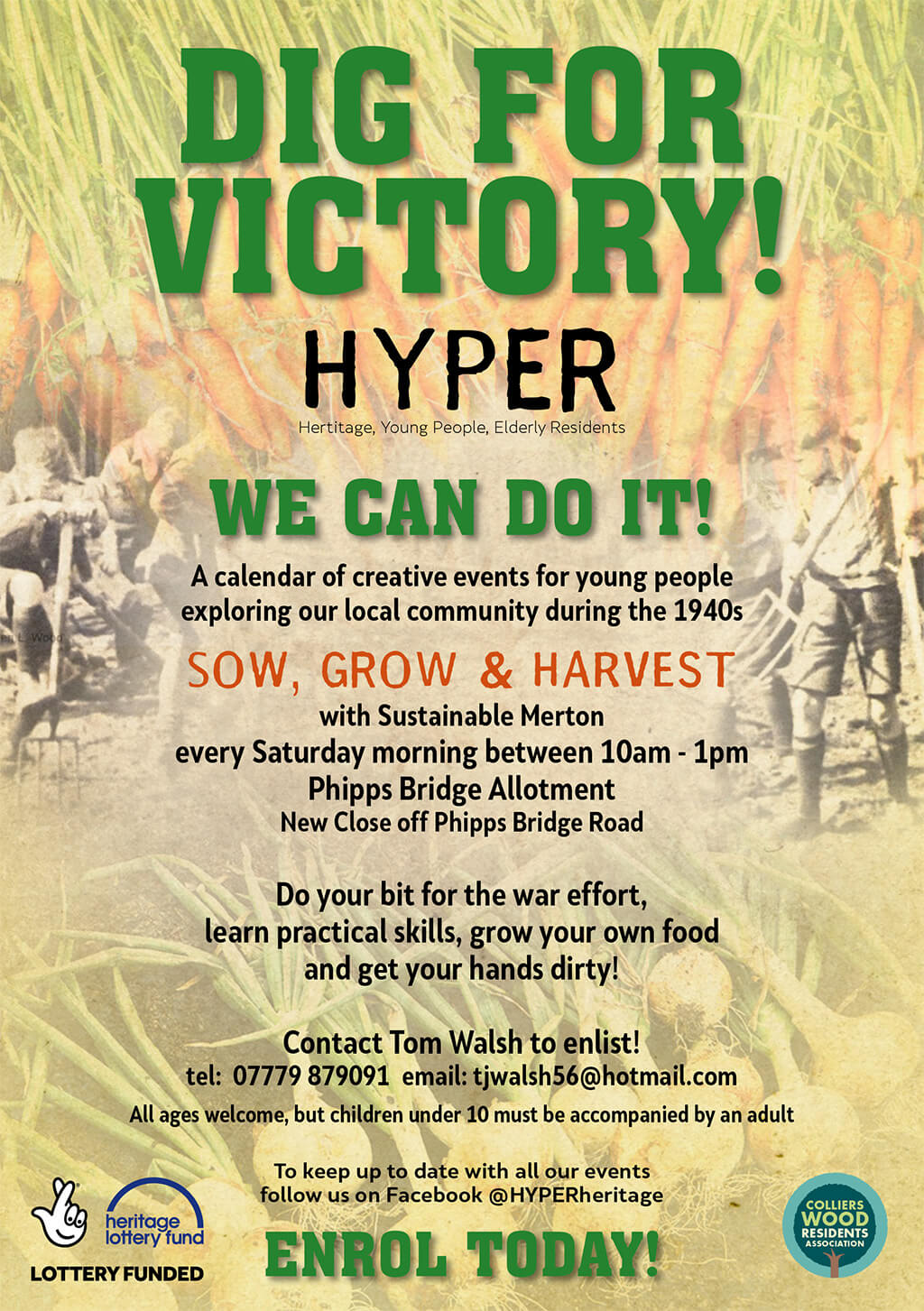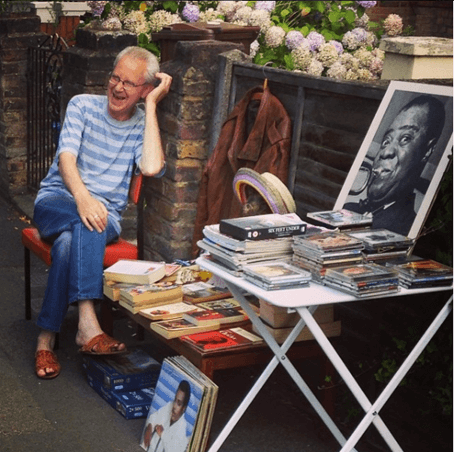 Sunday 3rd September 2017 11am to 4pm
Come together with your community to  set up stalls outside your houses, selling bric-a-brac, toys, pre-loved clothes, cakes, you name it!