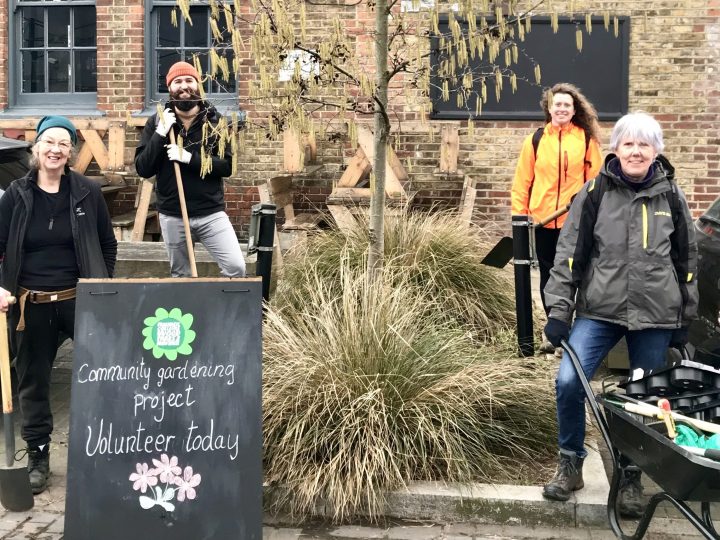 The Colliers Wood Residents Association Friends of Colliers Wood Parks and Green Spaces Group take practical action to help our community become a more welcoming and pleasant place to live. We welcome new volunteers to join us and get involved in some great projects in our local area.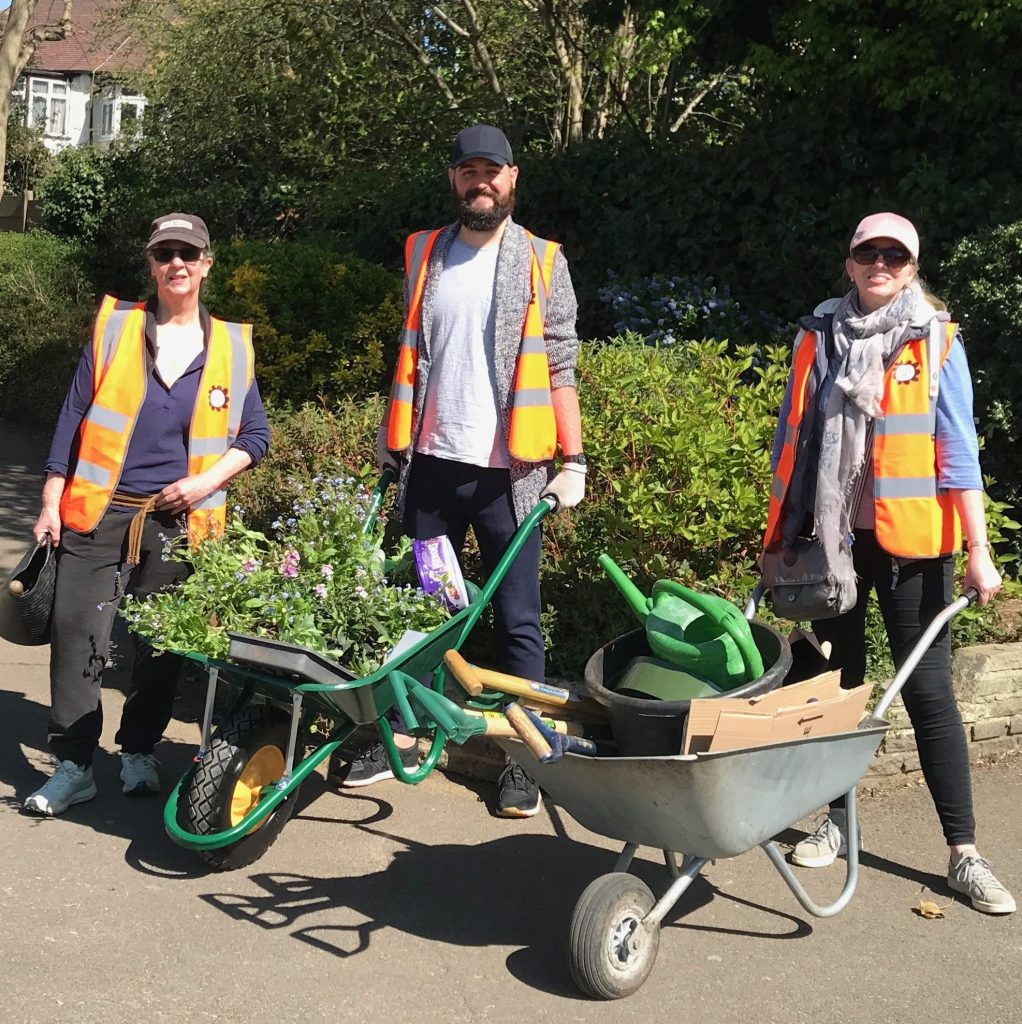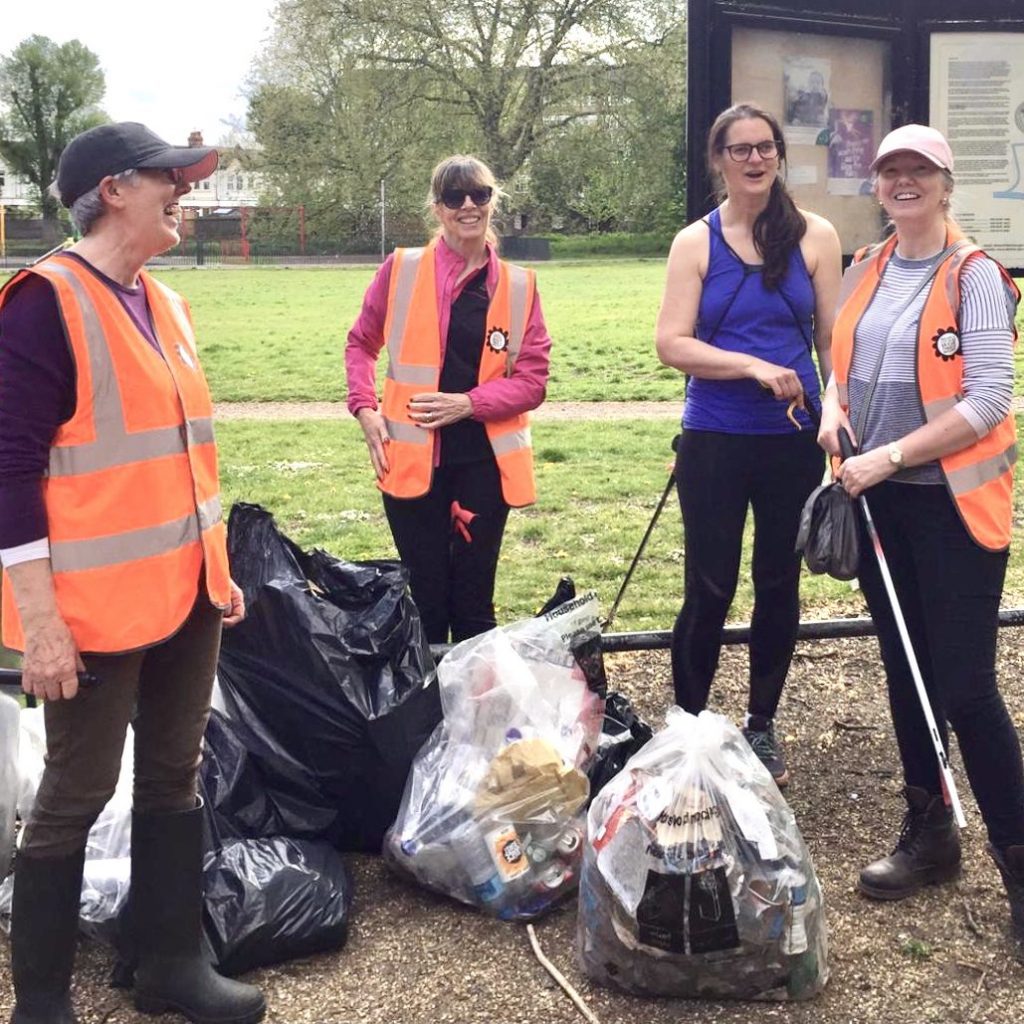 Why Volunteer with the Friends Group?
We find people volunteer in a community group for a variety of reasons; Some are keen to make new friends, wish to take an active role in their community or perhaps gain more gardening experience before a career change. For others, the opportunity to spend time outdoors with plants and a friendly group can bring huge mental health benefits. We also have people interested in contributing to a greener more sustainable environment which encourages natural habitats and wildlife.

There are many volunteering opportunities available across our many projects. We are a mixed ability group from completely novice gardeners who can barely recognise a flower from a weed, to those who can identity a plant by its Latin name and know instantly if it would thrive in the local environment.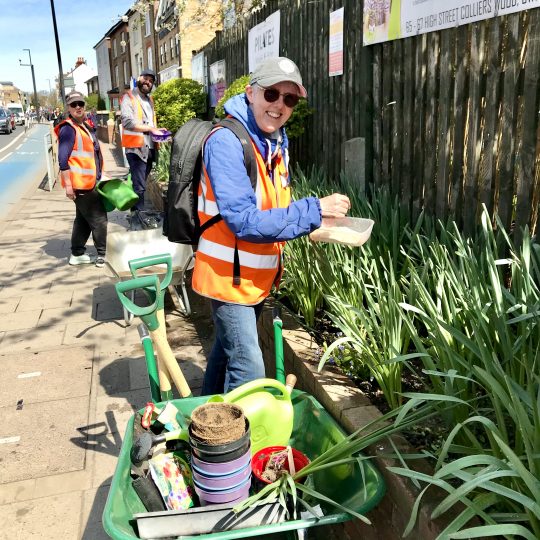 We don't ask for any time commitment as we work on these projects on an ad-hoc basis as and when required, which is often determined simply by volunteer availability or time of year. We do have 2 regular volunteering days scheduled across the month though for gardening and 2 for litter picking. River cleaning is seasonal and takes place as the need arises. Our volunteer day schedule can be seen here. Updates are sent via our WhatsApp group.
How to Volunteer and get in touch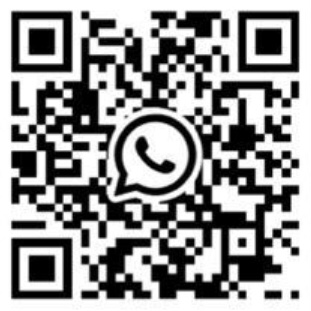 We encourage volunteers to join our WhatsApp group as that is where the majority of conversation happens about upcoming volunteering days. You can join the group by scanning this QR Code with your mobile phone. You may need to download a QR Scanner App from your App Store first. Once you have that app open just point your phone at this image:
There are plans to add upcoming volunteer projects to this website too but in the meantime please also check our Twitter, Instagram and new Facebook social media accounts. Our email is cwraparksandgreenspaces@gmail.com
We appreciate not everyone is keen on social media or wants to use WhatApp. If you prefer to speak to someone in person please do pop in to the community centre or send us an email. You can leave us a note or pick up information on how to contact us directly.
We are also aware that joining a group activity for the first time may be daunting. So please get in touch directly via social media or by sending an email and we will do what we can to help to put your mind at rest.

If you are looking to join a volunteer community group with whatever skill or time commitment you have, we really look forward to meeting and welcoming you on board. Thanks for your interest.