For the 75th anniversary of V E Day and the courage of the wartime generation, Merton Heritage staff and volunteers have devised a range of online displays, reminiscence materials, crafts and puzzles to enable local residents to mark this historic occasion and learn more about our borough's wartime history from the comfort of their own homes ( and in accordance with the current lockdown restrictions.) The resources also include historic film footage with a soundtrack voiced by local people.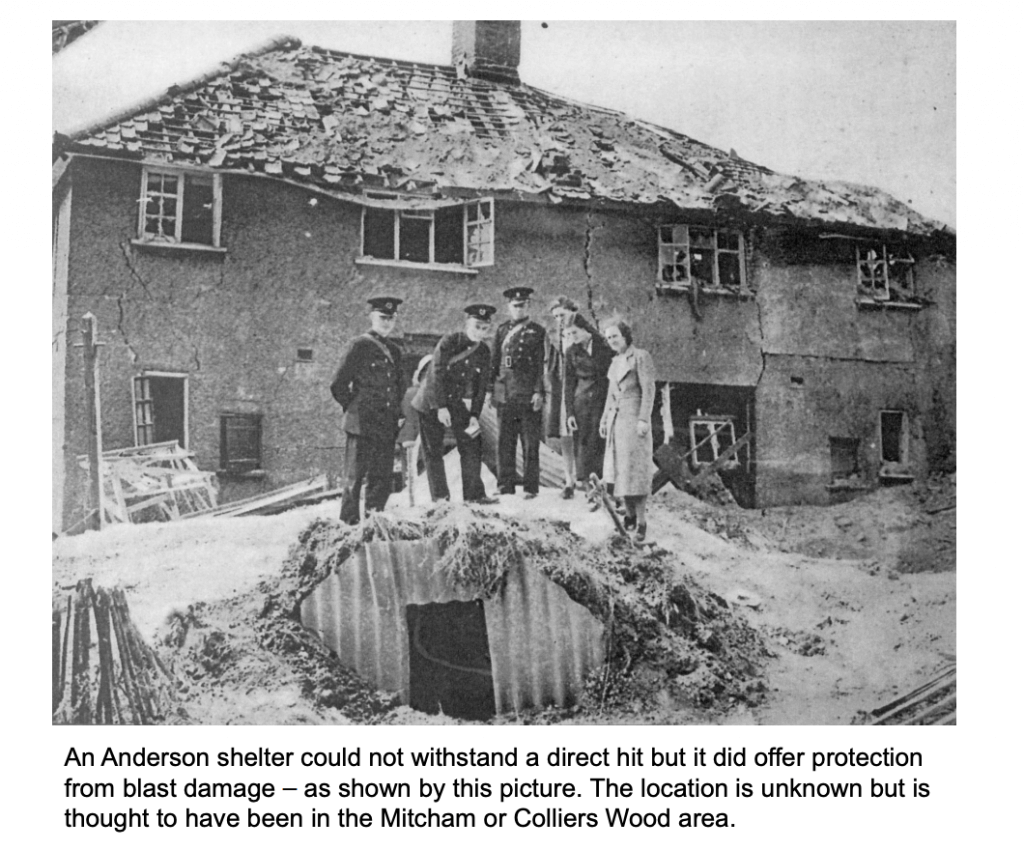 This material is available via the Merton Memories website – see: https://photoarchive.merton.gov.uk/ve75 ( accessible via the Activities tab on the main homepage ) We have also added a themed slideshow and highlighted the digitised World War II images on the main Merton Memories website – www.merton.gov.uk/memories
Prior to Friday, we will also be adding more film, some personal war stories from Merton residents, heritage trails ( that can either be walked during allowed exercise breaks, or viewed form home via mobile phones, tablets and laptops,) plus materials to support further discussion and memory sharing
As part of our efforts to engage local residents with Merton's heritage, we have also added a Puzzles & Activities page to Merton Memories – our team is continuing to devise word searches, quizzes, online displays and spotter guides for use during lockdown walks. See: https://photoarchive.merton.gov.uk/activities
More material is being added each week and we hope that this will help prove of interest, particularly for local people and care home residents who may be in isolation.