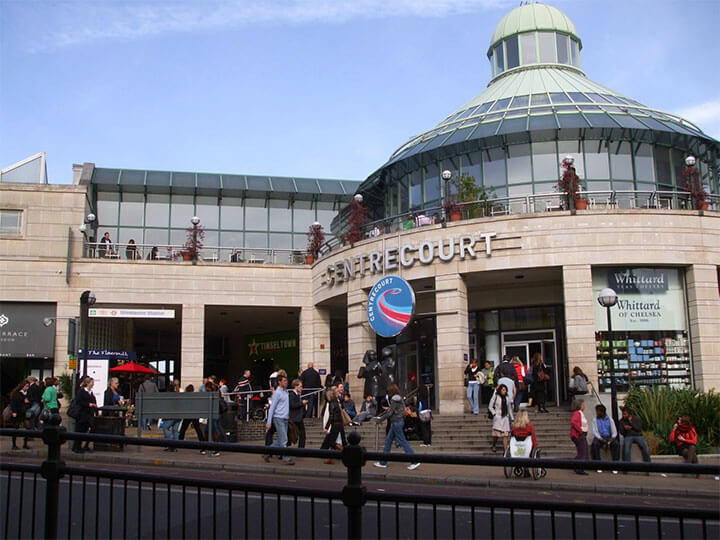 For those wanting to have their say on Crossrail 2 plans for Wimbledon Town Centre. Survey has been circulated by Sustainable Merton.

Crossrail 2 is a proposed new railway connecting National Rail networks in Surrey and Hertfordshire via new tunnels and stations between Wimbledon, Tottenham Hale and New Southgate linking in with London Underground, London Overground, Crossrail 1, national and international rail.
The route isn't fixed yet. Whilst the new station will benefit local people with improved transport links we anticipate major disruption to Wimbledon Town Centre during the construction phase.
We would like to capitalise on the Crossrail 2 reconstruction to make Wimbledon a pleasanter and more sustainable town centre.